Märthof boutique hotel, Basel
The conversion of the Märthof into a boutique hotel presented the unique opportunity to restore the historical structure to its former glory. To achieve this, Burckhardt adopted the architectural concepts of buildings from two different decades, while ensuring the Märthof – along with its restaurant and bar – once again became a fixture of public life.
Client
Coop Immobilien AG
Task
Architecture, general planning
Historical photo
Basel-Stadt Cantonal Archives NEG A 1577 (1894)
Typology
Tourism & Hospitality, Transformation & Renovation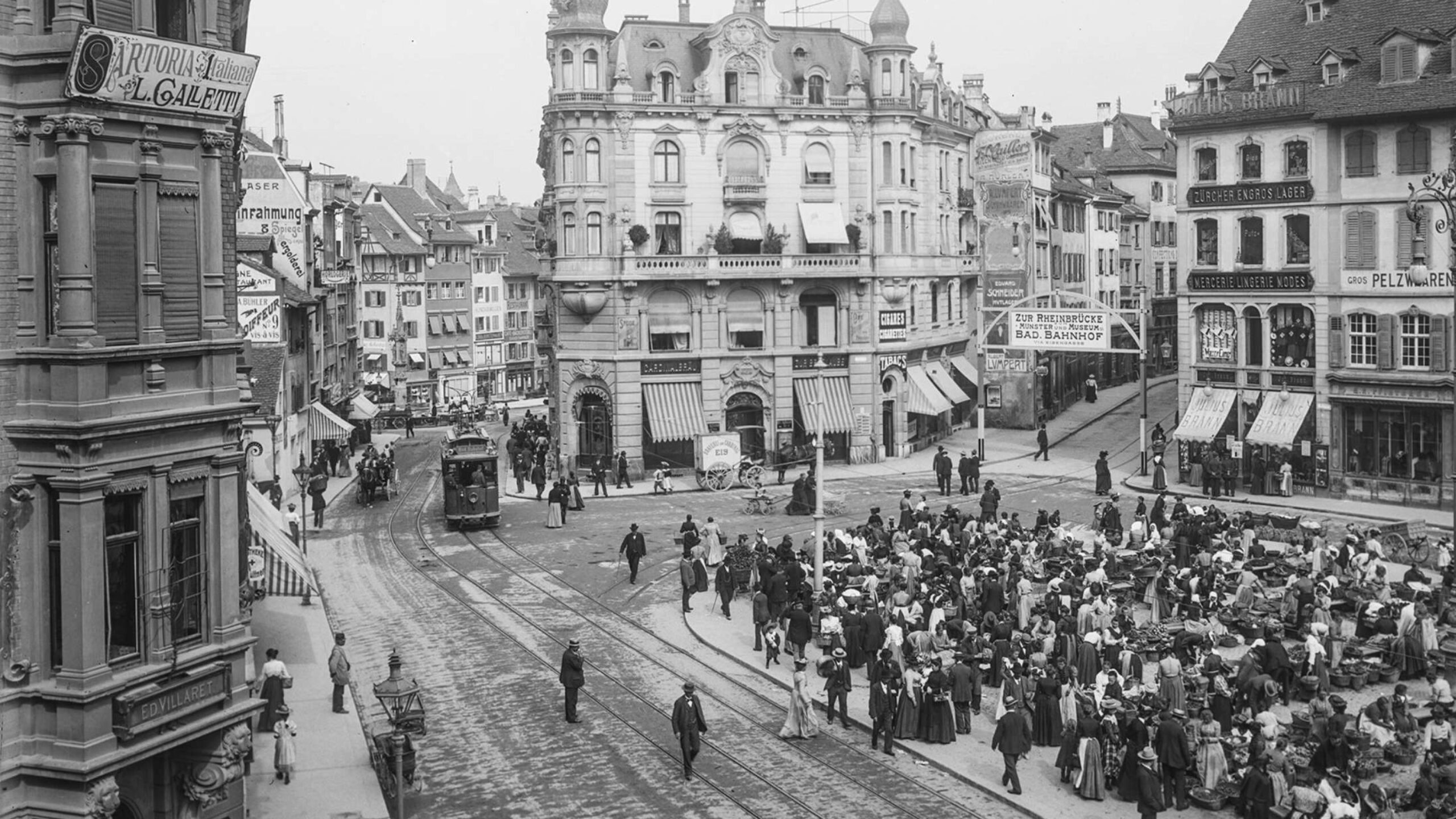 A unique location in the heart of Basel
The history of the Märthof has been marked by various modifications and expansions over the past century. The Neo-Baroque building on Basel's Marktplatz, for example, is adjoined by a 1920s commercial building on Eisengasse – one of the few examples of the «Neues Bauen» architectural movement in Switzerland.
History
1980: the Märthof becomes a department store
In the 1980s, the entire complex was converted into a department store. To that end, the winding and disconnected building sections had to be gutted and consolidated into a single complex with a floor plan suitable for a department store. By reusing stylistic elements from these buildings and combining them with a contemporary design, we are writing the next chapter of the Märthof's history.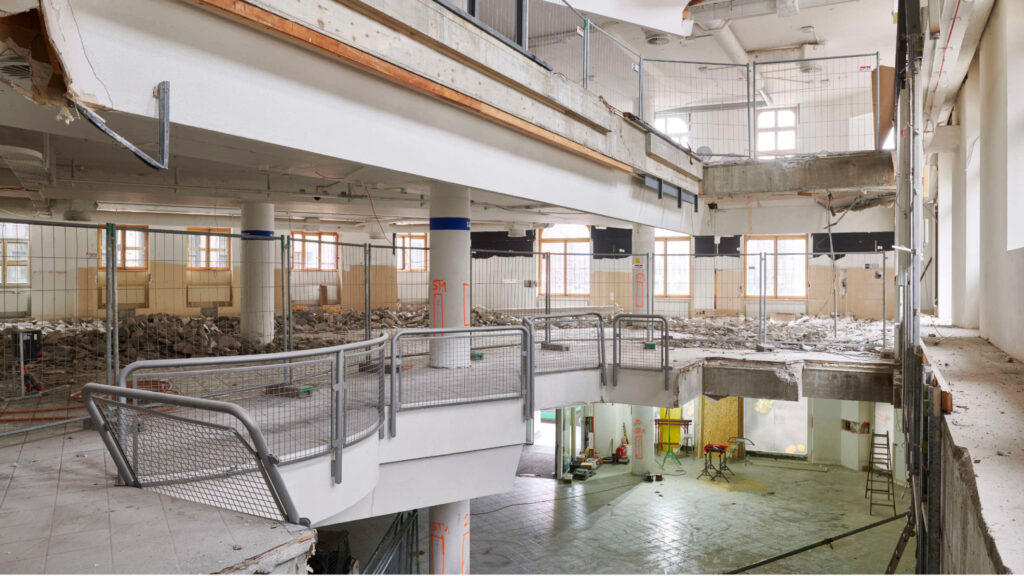 Transformation
Between floors and façade
The transformation process centered around the existing supporting structure, the access area and the façade. The space was used to create a varied range of individual rooms. To compensate for the height differences between the floors and the façade, some rooms are situated across two levels.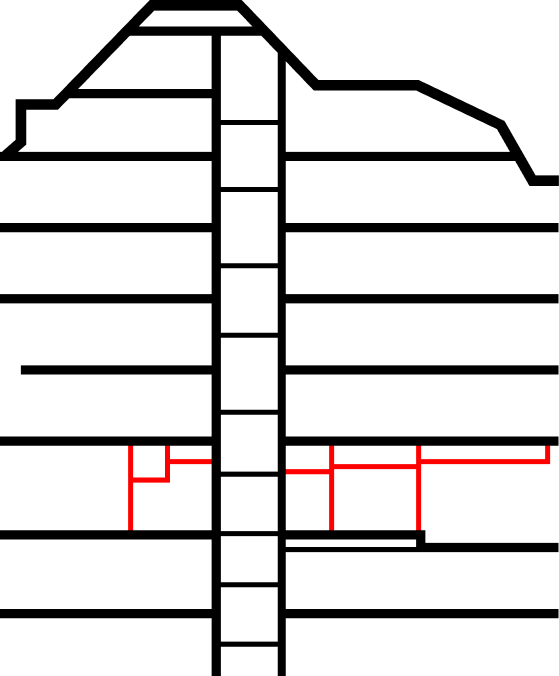 Our guests are charmed by the wealth of details to discover.

Martin von Bertrab, CEO of BâleHotels, the Hotel Operator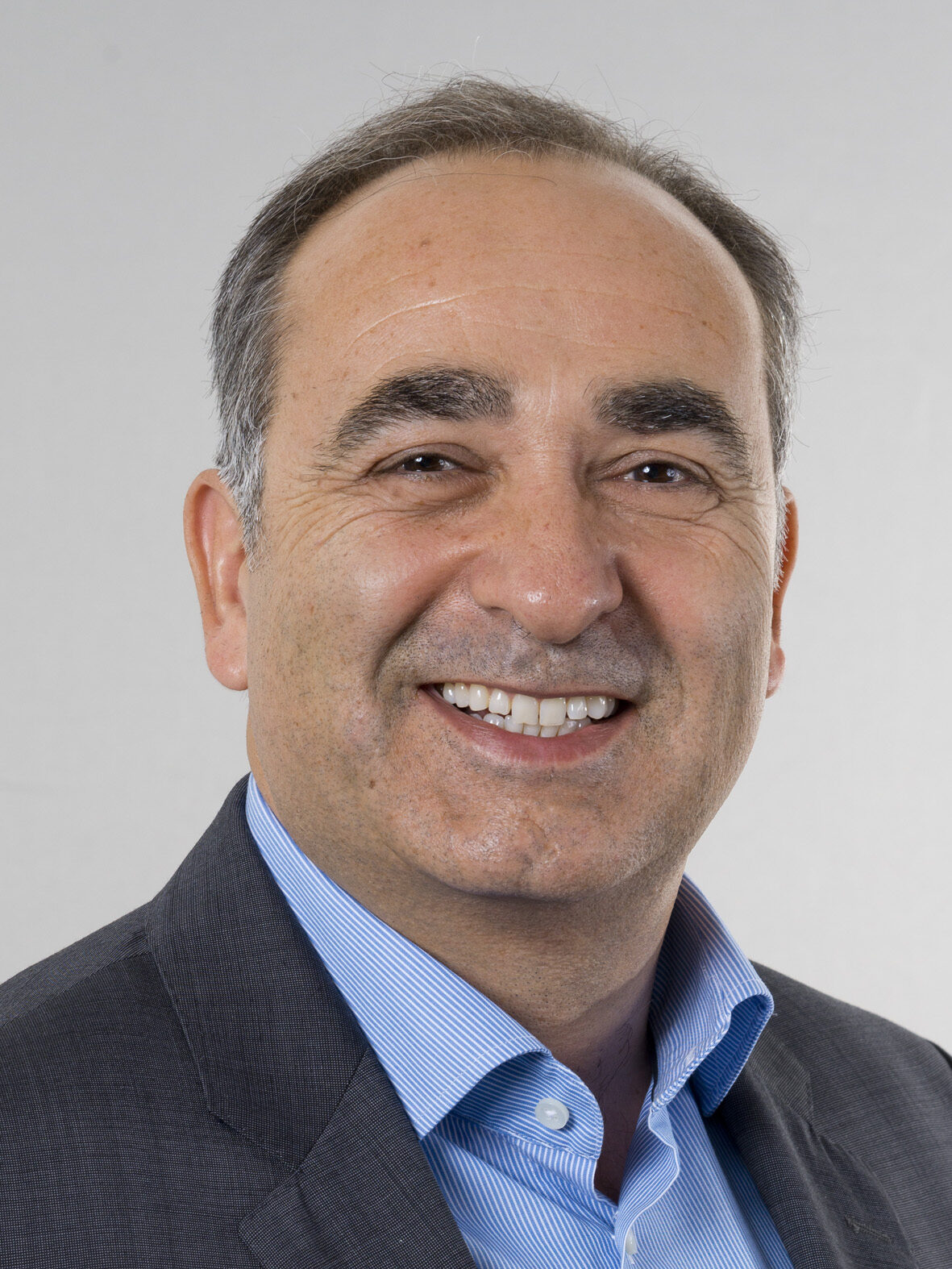 Design elements
Architectural adornments
We adopted the playful formal language of the Neo-Baroque during the conversion and translated it into a contemporary architectural idiom. This enabled the different eras and multitude of design elements to be reconciled into a harmonious whole. Brass is one of the unifying elements in the building. The curved shapes on the façade play a similar role, and are reprised and expanded upon in the interior design concept by Iria Degen Interiors and Nader Interior.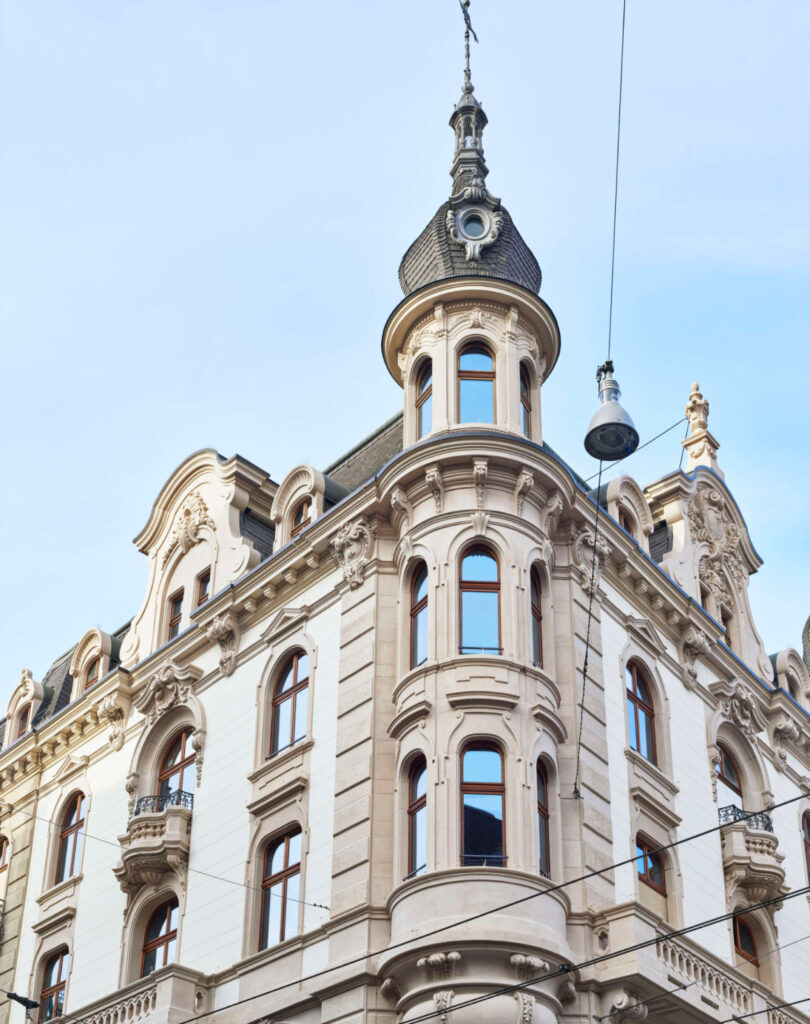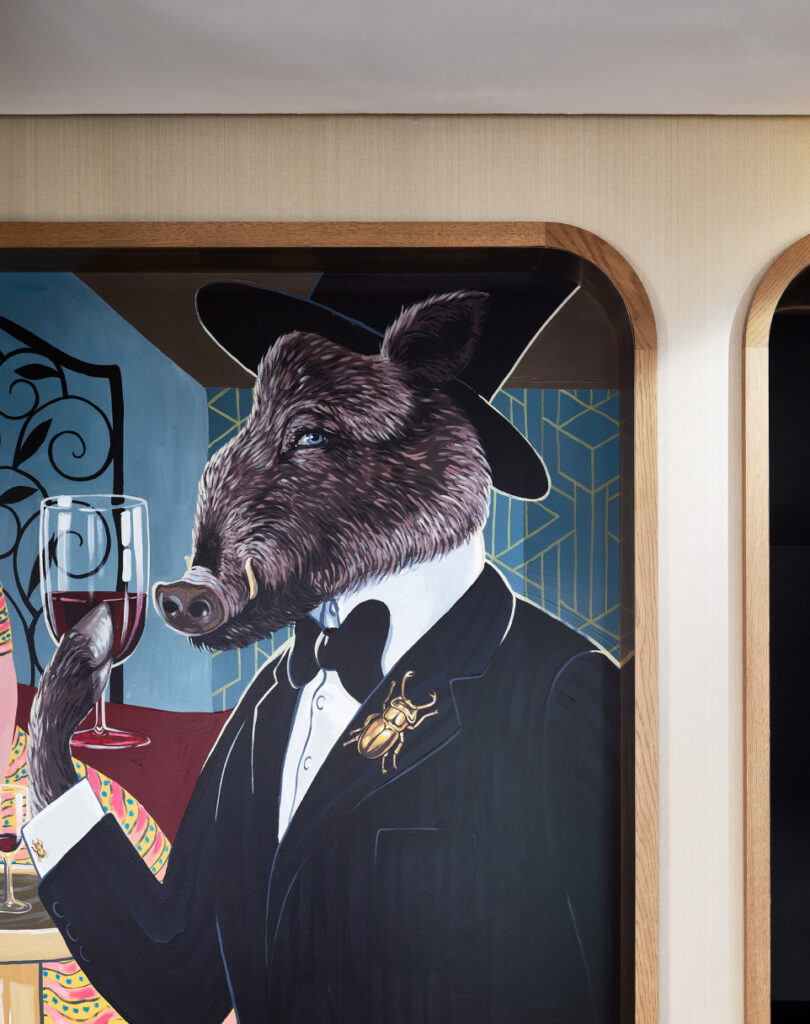 Art in the hotel
Murals by the artist Patrizia Stalder take guests on a journey through time, immersing them in a colorful Bohemian society where the boundaries between dreams and reality are blurred.