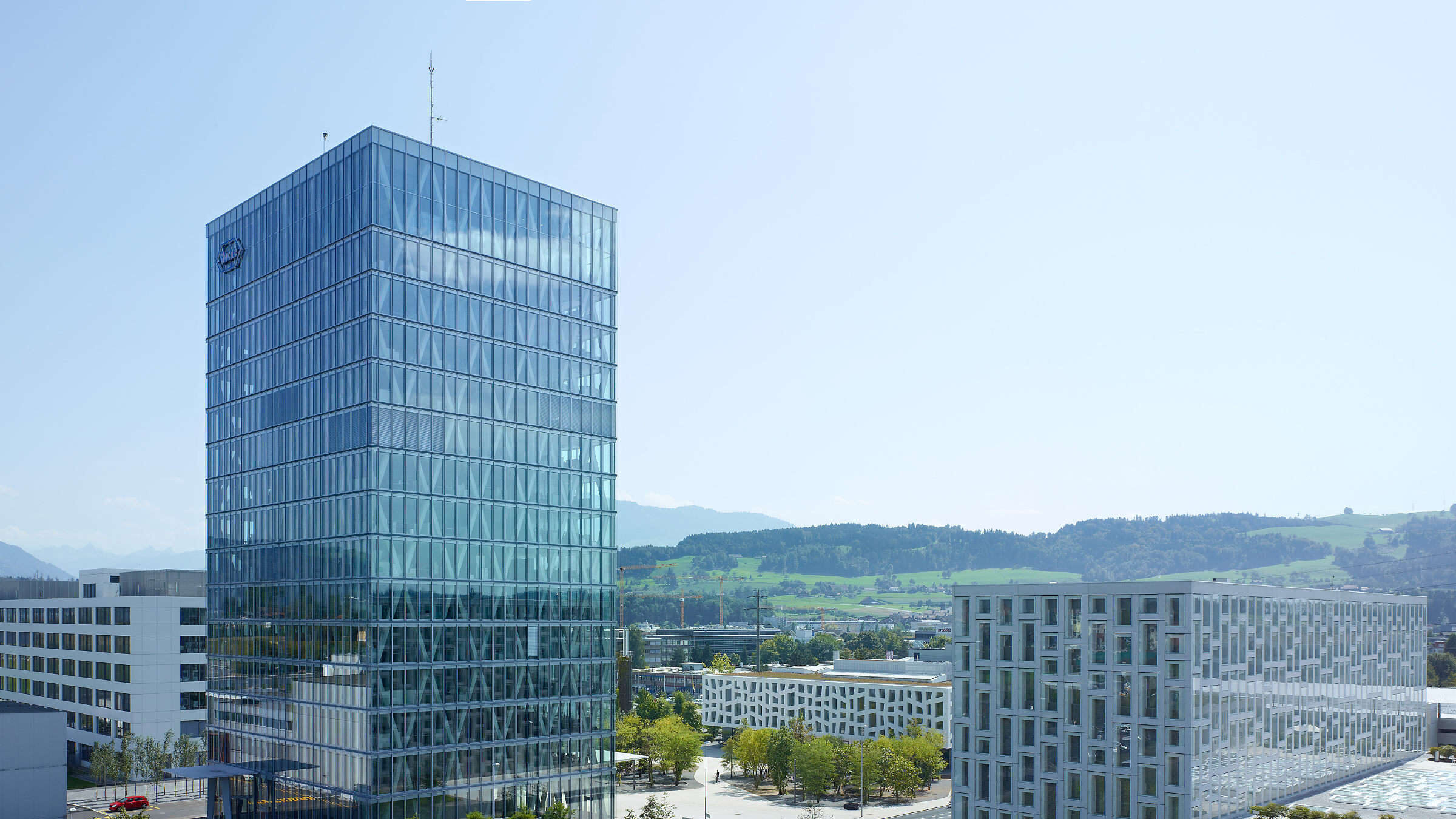 Administration Building No. 5, Rotkreuz
Administration Building No. 5 is located at the heart of the Roche campus in Rotkreuz, a leading location in the diagnostics business that brings together all key functions and business sectors. At around 68 meters high, the high-rise towers over the surrounding buildings and is visible from the Rütihof highway junction between Zurich, Lucerne and Gotthard. By adopting the building lines of the neighboring structures, it both redefines the existing square and creates a new one. In the right weather conditions, the surrounding area and sky are reflected in the high-rise's glazed curtain walling. The actual supporting structure is located beneath the outer shell: V-shaped reinforced concrete composite columns form rhombic structures, each of which extends over four floors. The floor-to-ceiling windows and ventilation elements emphasize the horizontal structure of the building's facade.
Awards
Prix Forix 2013, 2nd place best architects 12 Award for Marketing + Architecture 2012, nominated in the "Office and Commercial Buildings" category AIT Award 2012, selected in the "Office / Administrative" category
Office
Basel, Switzerland

In addition to its six-meter-high entrance hall, the high-rise has 13 office floors and a double story containing an auditorium and large meeting rooms, as well as a sky lobby at the top. Individual stories are connected via spiral staircases, creating visual reference points and shortening distances for communication. In total, Building No. 5 offers around 600 workspaces to administrative-unit staff who were previously located in different buildings.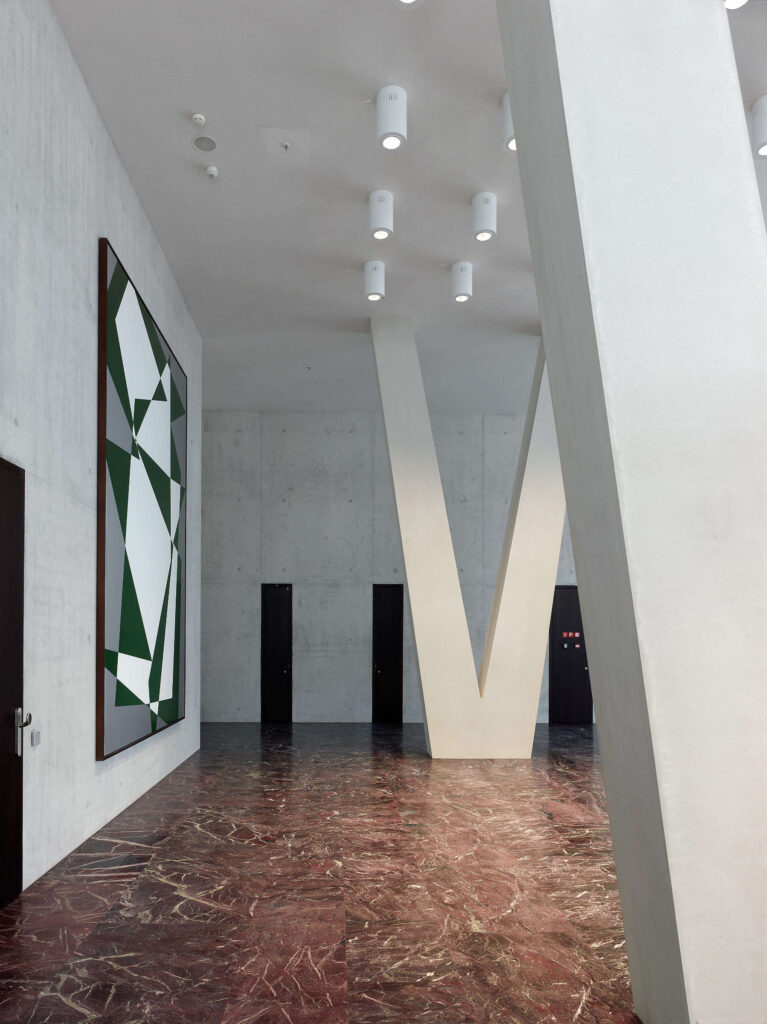 A range of materials clearly sub-divide the spaces into public and non-public areas. For example, a central core made of exposed concrete provides a visual connection between all areas. This is colorfully contrasted by the foyer's abundant light and dark-red natural stone flooring, as well as its cream-white ceiling and construction elements.
The high-rise's layout allows for flexibility in designing the office floors: column-free open-plan offices are arranged around a central core which functions as an access and supply hub, while integrated glass cubicles provide spaces for individual offices and meeting rooms. The diagonal façade supports and concrete ceilings increase the flexibility of the floor plan layout on all stories.
In this new building for Roche, we managed to implement an innovative project design while taking into account social and technological developments, as well as potential future trends. Its open, flexible and communication-oriented spatial structures are about more than just functionality – they create high-quality rooms and workspaces for the staff.
Samuel Schultze, Co-CEO
Project plans
Closed Cavity Facade
It is also worth highlighting Building No. 5's innovative closed cavity facade (a type of double-skin façade) and its sustainable energy supply. One aspect of its low-energy concept is the deployment of environmentally friendly technology such as heat recovery and building cooling via series-connected thermal probes and thermally activated concrete ceilings. The installation of a high-pressure spray system instead of a traditional sprinkler system also sets new standards in firefighting and safety technology.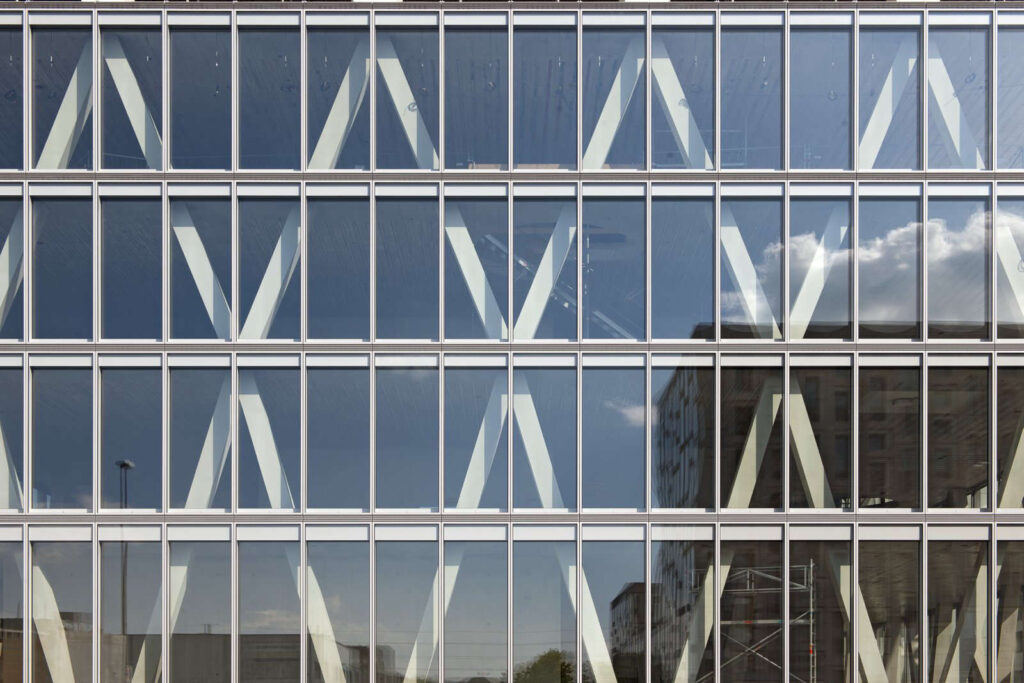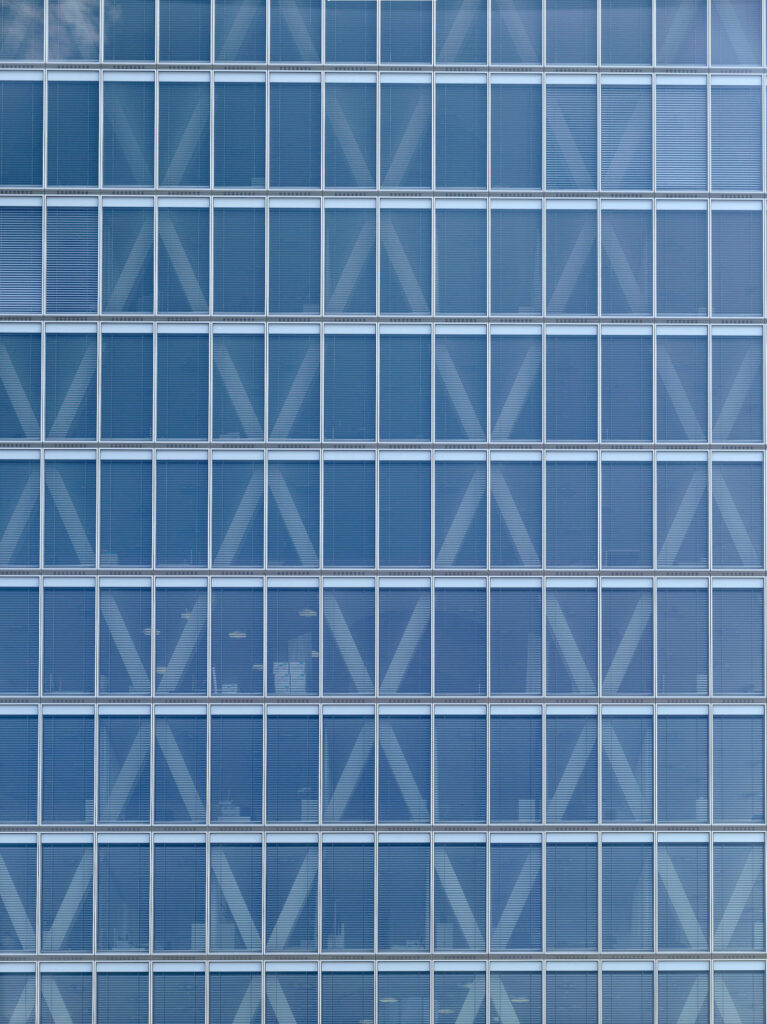 We were able to complete work on the office high-rise within just two years, with the building opening in May 2011. This short construction time was possible because only prefabricated concrete columns and façade elements were used.